---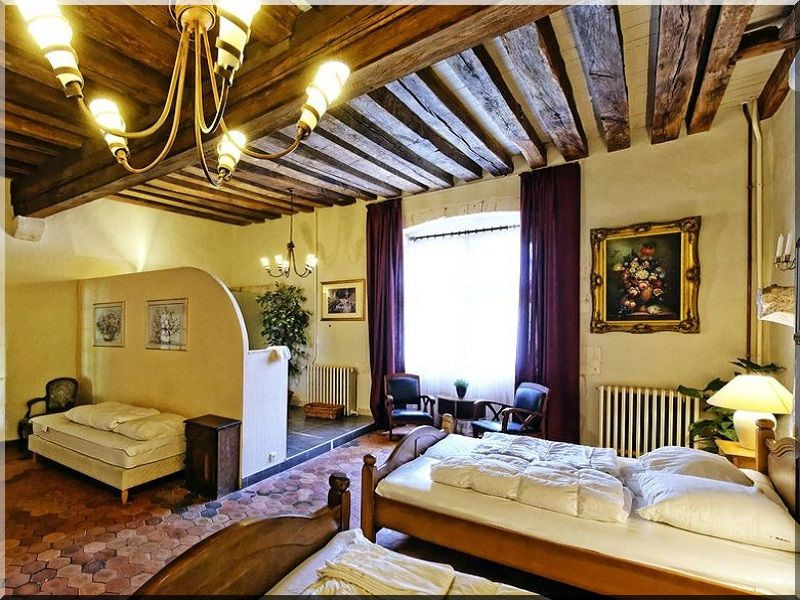 Pictures of apartments, houses, cottages built according to different interior design styles. I would like to give you ideas if you are in front of your home furnishing.
    Our creative freedom, if our own personality is reflected in the appearance of our home, the knowledge of styles and trends serve to learn about the possibilities, to expand our perception, rather than as an exact recipe.
.
---
---
---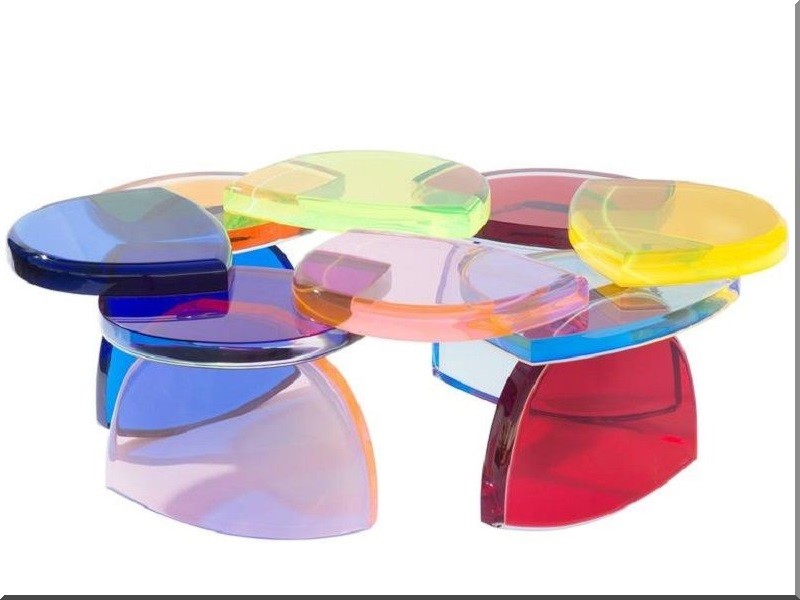 "I felt like a stranger entering an apartment when the interior was meant to advertise the owner's financial wealth, in contrast, it was a pleasant feeling to always be a guest in a home where personality created an intimate atmosphere. I looked enviously at those who could do that magic."
"Because the design of my home reflects me, I do my best to surround myself with furniture, home furnishings and utility items that are fundamentally functional, comfortable to use, technically impeccable. The uniqueness of extremely durable, natural ingredients, raw materials in nature , I see its simplicity as beautiful, I feel bad in an environment where the periodic repetition of patterns is reminiscent of large-scale production My thoughts: - brick-imitating concrete, stone-patterned gypsum wall cladding, brick-patterned tiles, wood-patterned, laminated furniture ..... .... from the sight of my back peas, on the other hand, my eyes like the aged natural wood, natural color upholstery, the rusty, cratered iron, which show different faces in each piece - I respect the imprints of the master's handiwork
- the decorative elements can only be made with ingenuity
- I am looking for a creative person with the possibilities of nature "
.