---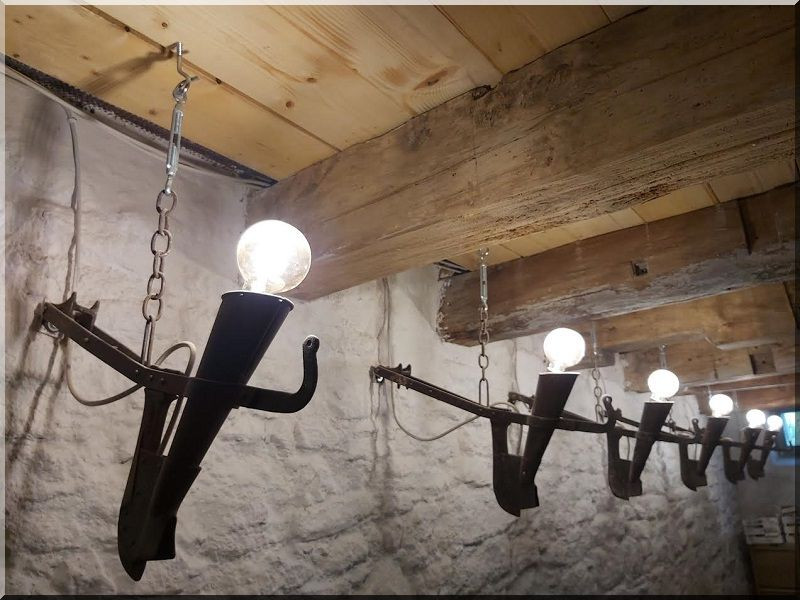 Completely custom-made furniture, wall coverings, 
decorations that fit perfectly into the environment of loft-style 
apartments!
.
---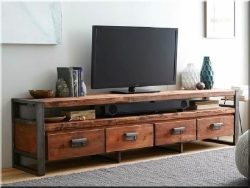 ---
---
    You don't need powder!
    Natural, raw surfaces, industrial lockers, castors, various fittings - industrial loft -. At first glance, the furnishings of perhaps astonishing loft apartments, after a little thought, still get an extremely correct meaning these days. According to the philosophy, they are a counterpoint to glossy, plastic, wearable-looking products that look like ........ It sends a definite, masculine voice: let's not be afraid of detached cabinet doors, scratched plastic decorative panels, plastic chairs that break after three uses, it's made of all materials! It is as simple as possible, natural, durable, striking in its elaboration, characterful, functional.
.
.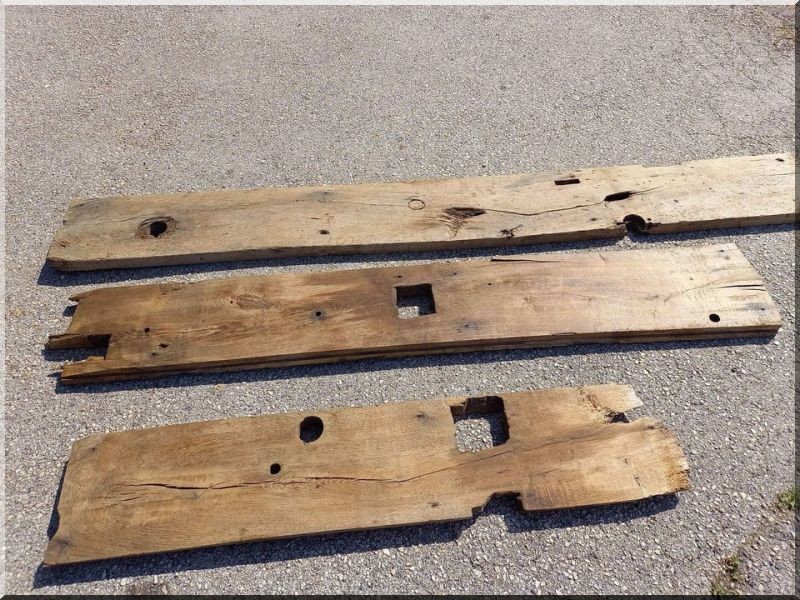 Vabi sabi style interior design, furniture, decorations
.