---
---
- equipment for public buildings
- wall covering on a larger surface
- interior decorationshop equipment
- bar counter     

    Recycled pallets, demolished planks, 
beams, raw sawn planks, 
with their rustic surfaces, provide an excellent 
background for modern home furnishings.     
Refreshing, imaginative, natural. Trend, 
fashion to turn away from the commercial aftertaste 
of plastic surfaces, real wood surfaces, 
on the other hand, are unique and unrepeatable.     
Antique planks, split, 
unplaned wooden surfaces provide a varied, 
characteristic image, even without painting, 
and have a novel effect.
.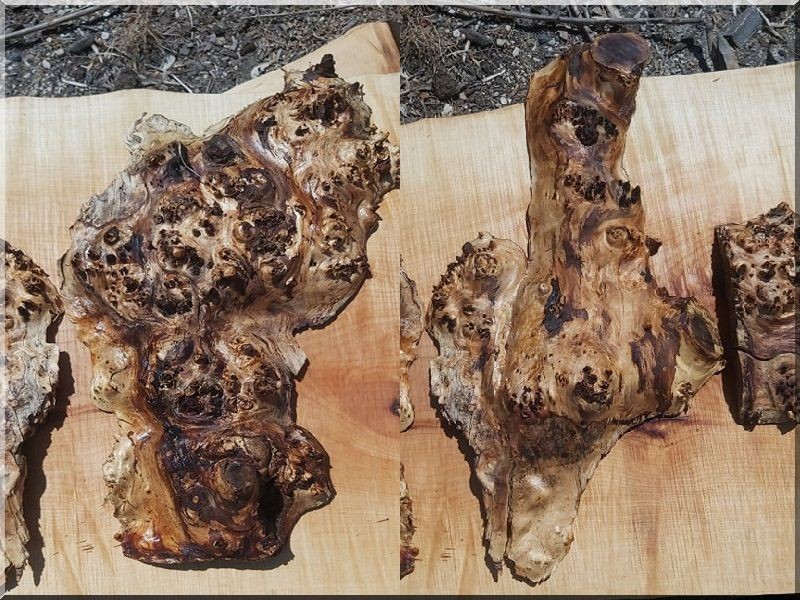 Decorations of wood and other materials
. 
---