---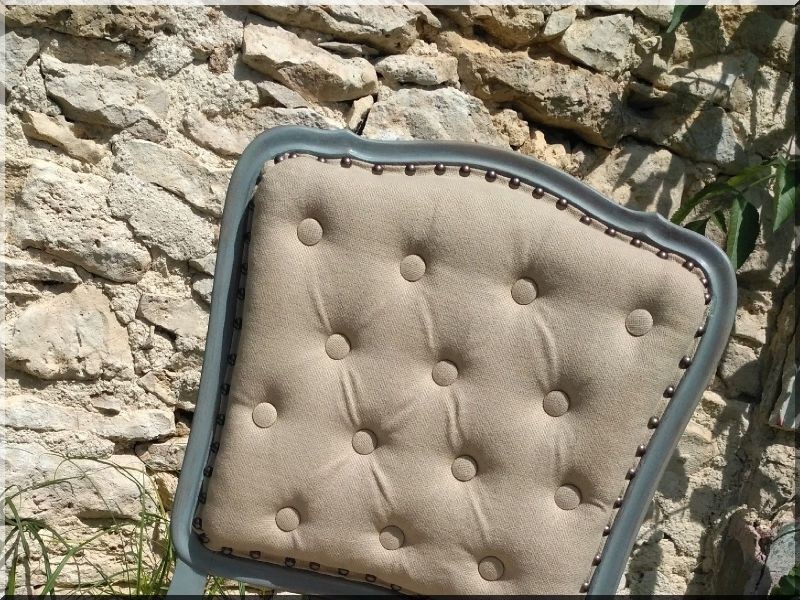 Renovated antique furniture, period furniture, vintage furniture, bright, earthy furniture upholstery, shabby chic style furniture
    Rethinking classically shaped furniture, light, dull colors, natural upholstery, all in a shabby atmosphere: shabby chic!
    Antique, antique furniture is characterized by light, usually white, furniture with a worn surface, light, upholstered furniture upholstery and home textiles.
    Originally gloomy, dark antique furniture, or furniture that darkens during use, can be revived.
.
---
---