---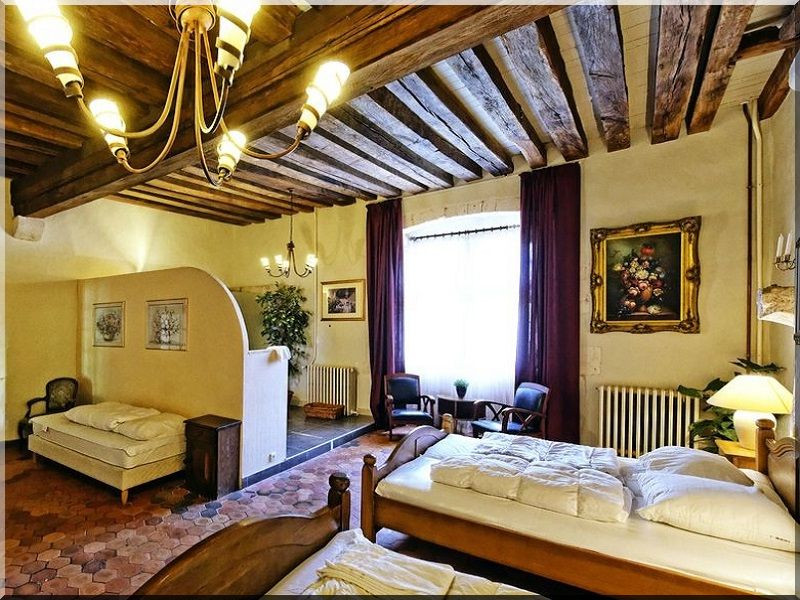 Pictures of apartments, houses, cottages built according to different interior design styles. I would like to give you ideas if you are in front of your home furnishing.
    Our creative freedom, if our own personality is reflected in the appearance of our home, the knowledge of styles and trends serve to learn about the possibilities, to expand our perception, rather than as an exact recipe.
.
---
---
---
"Idegennek éreztem magam egy lakásba lépve, ha az enteriőr a tulajdonos pénzbeni tehetősségét volt hivatott hirdetni, ezzel szemben kellemes érzés volt mindig olyan otthonba vendégnek lenni, ahol a személyesség bennsőséges hangulatot teremtett. Irigységgel tekintettem azokra, akik ezt a varázslatot képesek véghezvinni."
"Mert otthonom kialakítása engem tükröz, a lehetőségeimhez képest a legjobban törekszem arra, hogy olyan bútorokkal, lakberendezési és használati tárgyakkal vegyem magam körül, amelyek alapvetően funkcionálisak, használatuk kényelmes, műszakilag kifogástalanok. A rendkívül tartós, természetes alapanyagok, önmagukban nyers felületek természet alkotta egyediségét, egyszerűségét látom szépnek, rosszul érzem magam olyan környezetben, ahol a minták periodikus ismétlődése a nagyüzemi gyártásra emlékeztet. Gondolataim: - a téglát utánzó beton, a kő mintára készített gipsz falburkolat, a tégla mintájú járólap, famintájú, laminált bútorlap.........látványától borsódzik a hátam, ezzel szemben szememnek kedves a megöregedett természetes fa, natúr színű kárpit, a rozsdás, kráteres vas, amik darabonként más- más arcot mutatnak - a mester kézzel végzett munkájának lenyomatait tisztelem
- a díszítő elemek csak ötletességgel, mívességgel készülhetnek
- a természet adta lehetőségekkel élő alkotó embert keresem"
.