---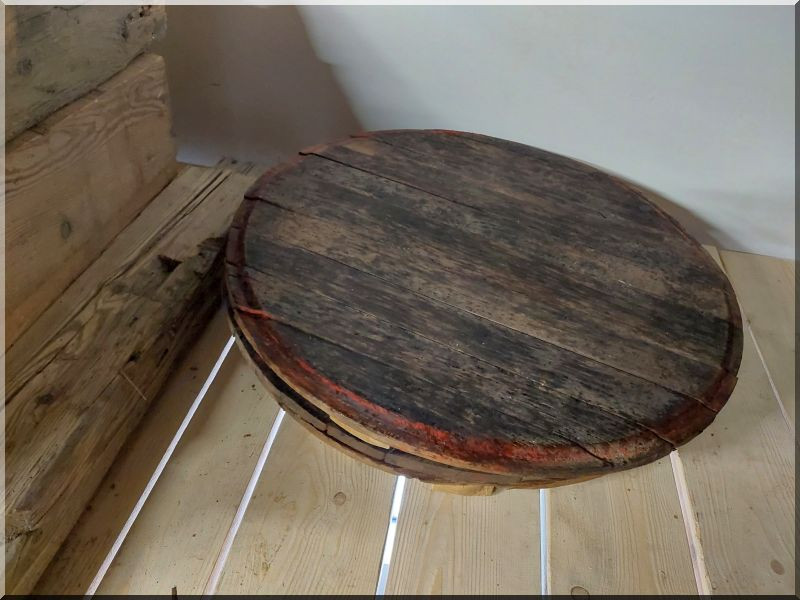 - oak logs
- oak beam
- oak planks
- oak furniture
.
---
    Oak     One of the most sought-after wood species in Hungary, the wood with a colored gesture, the strap is narrow yellowish-white, its gesture is wider yellowish-brown.     Thanks to its tannic acid content (10-13%), we can expect it to retain its quality for a long time, both indoors and outdoors.     Its use is widespread, we prefer the choice if we are looking for raw materials for the production of furniture, stairs, door fronts, floor coverings, kitchen worktops and doors and windows.     During both indoor and outdoor processing, find out about the adhesive and surface treatment materials to be used.     Maybe the more expensive adhesive or surface treatment material will be cheaper over time, because unfortunately it is not usually the problem with the wood, but with the improperly selected excipients!     It is one of the most expensive wood species in Hungary, so it is not a good idea to proceed with caution before buying it, if we chose it because of its natural color, design and properties.     If you want to change its natural appearance, you can alternatively consider red oak, oak, ash and acacia wood species with a better price range and similar properties!
    8 x 8 cm, 10 x 10 cm, 12 x 12 cm, 15 x 15 cm, 20 x 20 cm oak timber in the length between 2 and 3 meters in stock on dry wood, we undertake to process them by brushing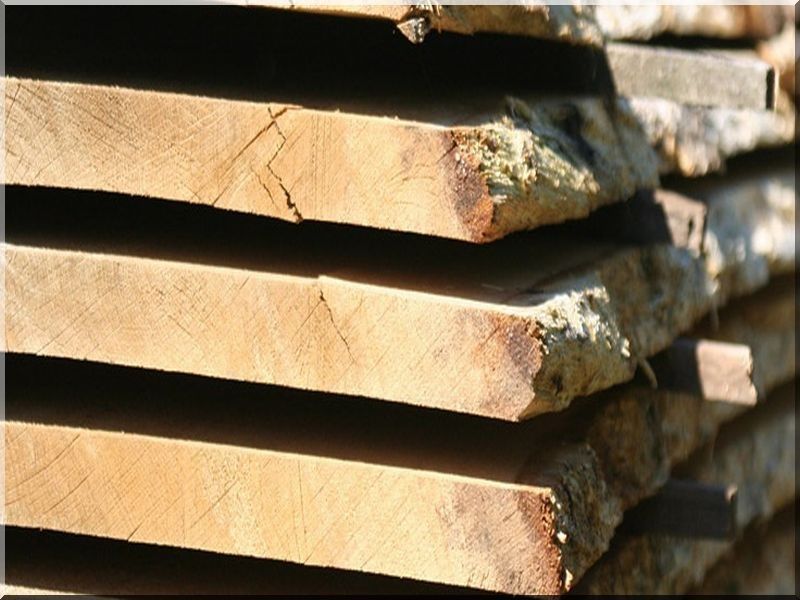 Timber, planks, planks, beams, rafters
.
---