---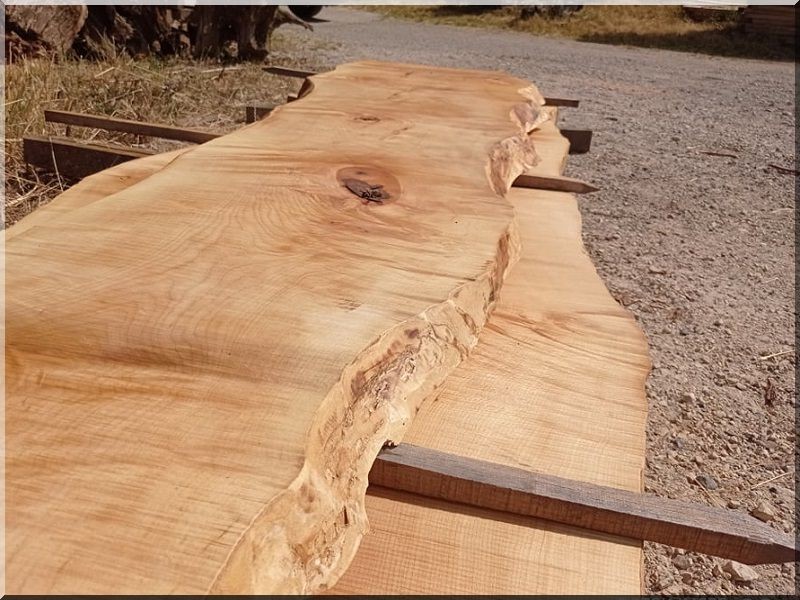 The natural contour of the wood and the drawing of its sawing surface make each piece unique and unrepeatable
.
---
---
---
    Nowadays, for the furnishing of high-tech, modern, minimal and loft apartments, many people choose furniture and accessories made of natural wood, antique wood and roots, as a counterpoint to solve, to break the cool atmosphere. Logs and unedged planks with a smaller richness of form can be used for furnishing more traditional flats, they are great additional furniture.
    With really characteristic shapes and cutting surface drawings, the roots and branching trunks of almost any wood offer an extremely unique, interesting sight, one or two exotic trees, the outer rings of which are much brighter and attract people's attention for a long time. Teak wood From Indonesia, several European traders offer natural wood furniture, but among the products of small manufactories in America, Europe can also find several tables, armchairs, small furniture. The use of decomposed, used wood in the interiors of homes is an American fashion, a trend.
.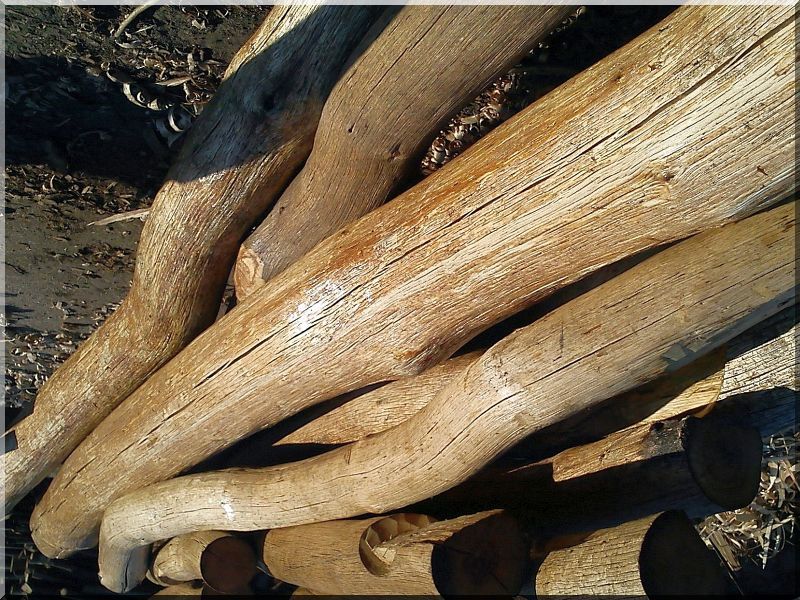 Raw materials for the construction of natural wooden furniture on our website!
.