---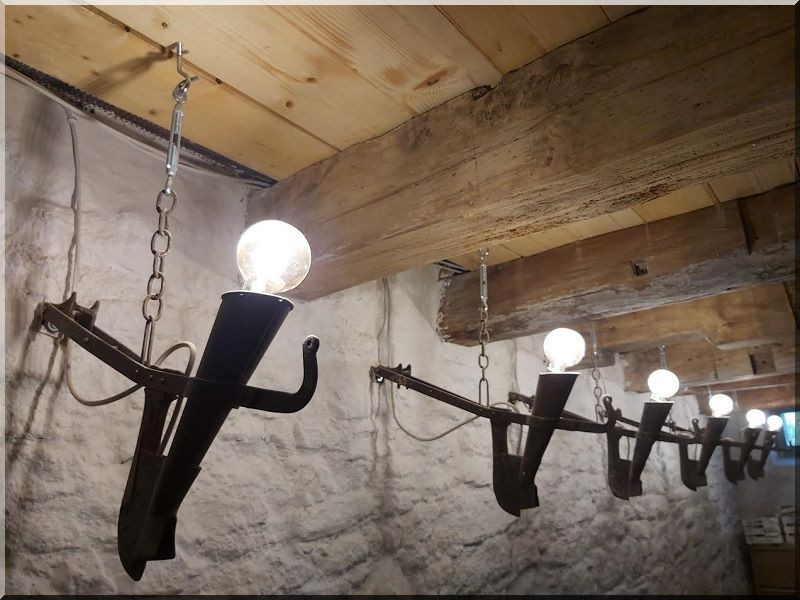 Completely custom-made furniture, wall coverings, 
decorations that fit perfectly into the environment of loft-style 
apartments!
.
---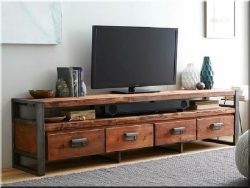 ---
---
Nem kell a púder!
.
Natúr, nyers felületek, ipari öltöző szekrények, görgők, különböző szerelvények - industrial loft -. Az első látásra talán meghökkentő loft lakások berendezési tárgyai kis átgondolás után mégis napjainkban rendkívül helytálló értelmet kapnak. Filozófia szerint ellenpontot jelentenek a fényes, műanyag, elnyűhető megjelenésű - úgy néz ki, mintha .......lenne - termékeknek. Határozott, férfias hangon üzenik: tovább ne tartsunk a leszakadó szekrényajtóktól, karcolódó műanyag dekorációs panelektől, három használat után eltörő műanyag székektől, itt minden anyagból van! Egyszerű amennyire csak lehetséges, természetes, tartós, kidolgozatlanságában markáns, karakteres, funkcionális.
.
.
.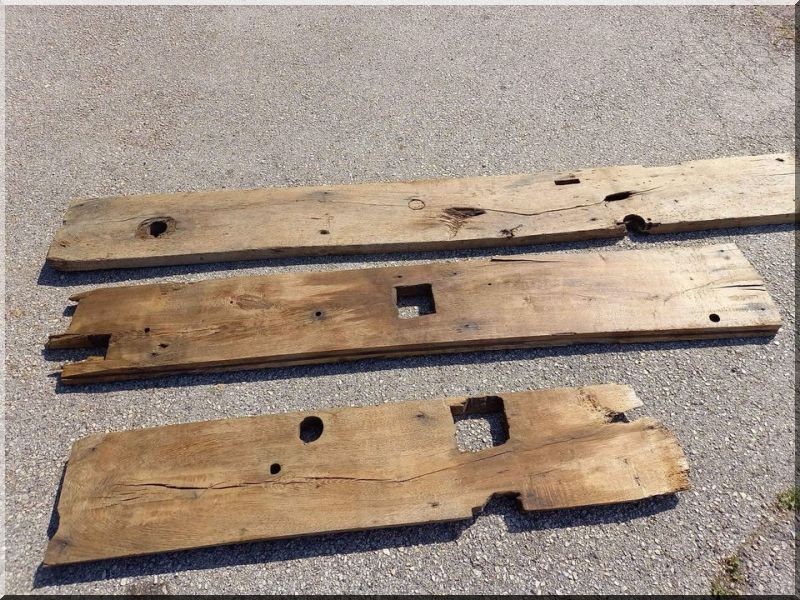 Vabi szabi stílusú lakberendezés, bútorok, dekorációk
.