---
    On an experimental basis, we are constantly offering products made from used wood materials. Within the category, several photographs show the tens or even hundreds of years old wood that is being processed, and several the antique planks, planks and beams with a heat-treated, renovated surface.
    Do you need antique woodwork without machining? Contact our customer service!
.
- Antique wood (youtube video)
 .
---
---
---
    We offer the products within the category in an unprocessed form at a better price after an individual offer, if you are prepared for cleaning and polishing antique wood, ask for our offer!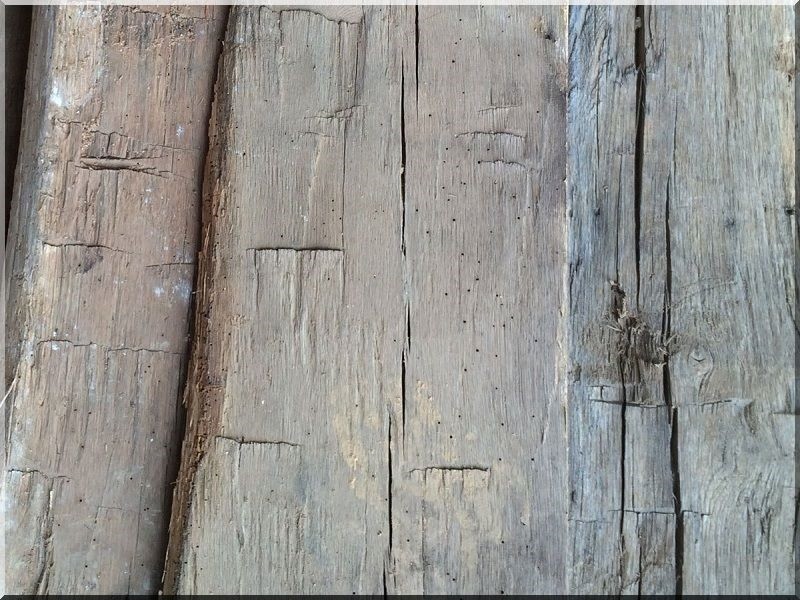 Decomposed timber on offer on our site
.