---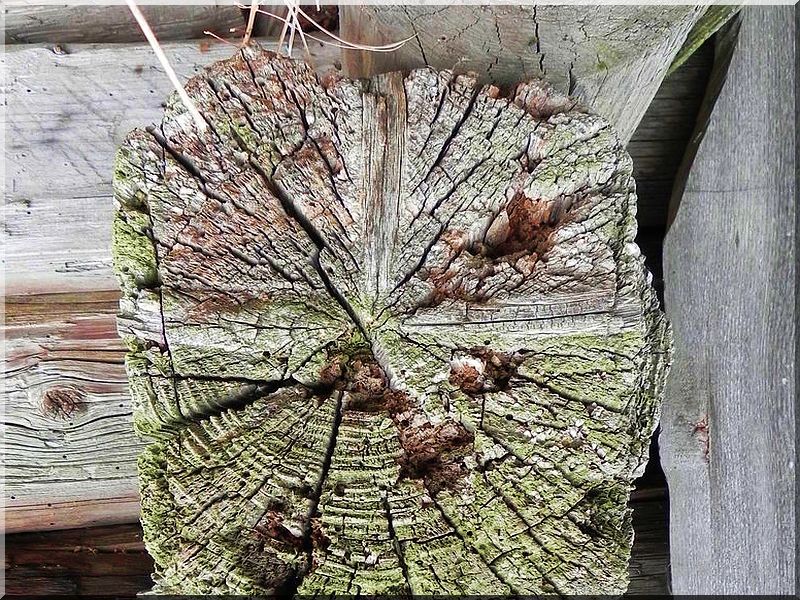 Marked, characteristic surfaces are provided by patinated wood from the demolition of old buildings, unique, inimitable patterns, and a friendly, warm atmosphere characterizes the old beams and planks.
    The characteristic and good property of tens and hundreds of years old wood materials is that they calm down over time, it is no longer necessary to count on almost any deformation compared to freshly sawn ones. Due to these properties, not only slabs and coverings, but even furniture can be made from them.
    They can be used to make decorative wall coverings for loft apartments, unique design furniture, as well as romantic wooden floor beams and planks of rural farmhouses.
.
---
---
---