---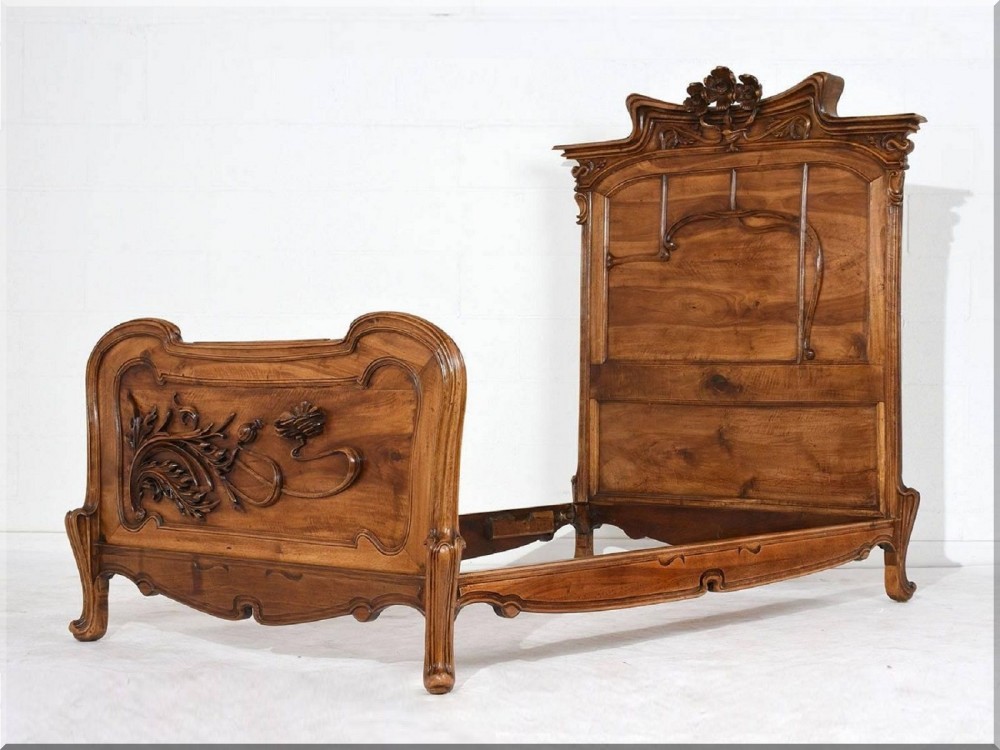 On the characteristics of furniture styles, furniture shapes, ornaments, antique and modern, vintage furniture
.
---
    In addition to being objects with basic functions, furniture is the result of human creation, in the category of thoughts about the background, motifs and effects of the formation of styles.
    Even the most complex furniture can be divided into simple form elements (arches, oak leaf decorative carving .....), which have appeared in earlier times, but the shape of the proportion of different form elements, the surface structure and the choice of colors are unique to the furniture builder. The aesthetic value of a piece of furniture cannot be determined on the basis of objective criteria, I would like to state three categories:
- builders of modern, forward-looking furniture in the given age, who used obvious yet novel formal and technical solutions that were able to shape the taste of the age, practically looking back to create style (eg Michael Thonet), their furniture is an intellectual creation
- user carpenters who are well acquainted with the technology, who have made furniture that is well-suited to the styles of the age, are still making it, the basic element of their work is technical sophistication, craftsmen
- manufacturers who combine elements of memorable styles or elements of the age without harmony, who produce a good "value for money" product that is well-assessed for the needs of the market, in most cases of poor quality and questionable in value, do not strengthen the creative side with their work, but, like the parasites of nature, the workers of decay
    In each age, the evolution of ideas determined the direction in which the styles of a given age, buildings, furniture, as historical monuments, could help to look back, to understand the connections between the past and the present.
    The technology used to build furniture is just a tool like a tool for the master. The aesthetic value of a piece of furniture is not determined by the ratio of the modern production technology and craftsmanship used.
- About furniture styles >>>
.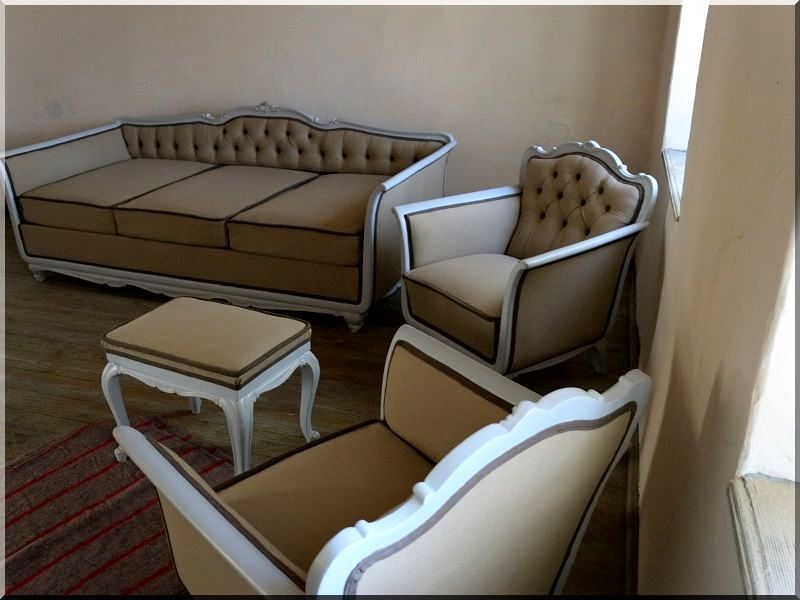 Furniture for sale on our site!
.
---